TruVista New High-Speed Fiber Rollouts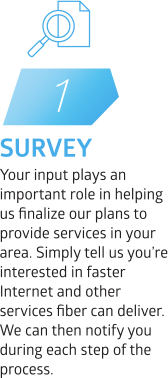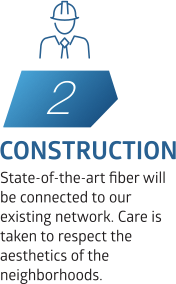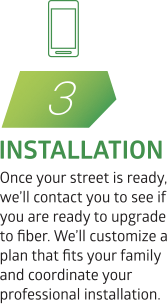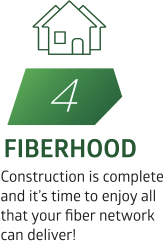 TruVista listens to communities like yours when there is a need for quality broadband connections. Let your voice be heard and tell us where to grow next.
In addition to high-speed fiber internet, we also offer home and wireless phone services, cable tv, and home automation/security for our residential and business customers. At TruVista, we pride ourselves on being local and providing outstanding dedicated service.
Engage your neighborhood.
How It Works
Enter your address to show interest from your home or business
Encourage your neighbors to sign up to grow support in the area
The more interest we have from a given area, the more likely we will be able to provide services to the area

What's Next
As we see interest in new areas, our team will determine if we are able to expand into this area. By encouraging your friends and neighbors to show their interest in High-Speed Fiber from TruVista, your area will be more likely to receive our services.